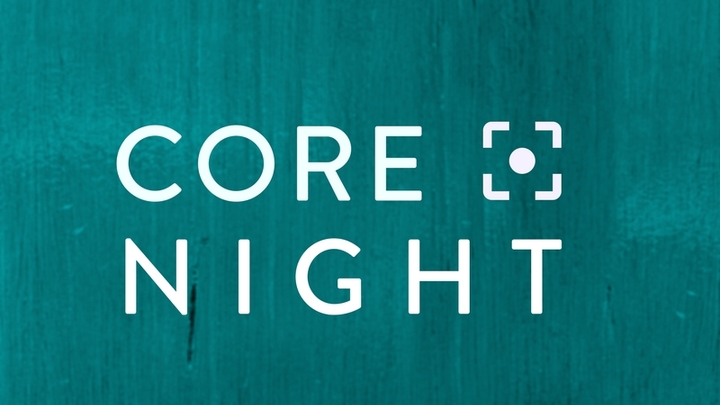 Core Night
Schedule: Every Wednesday night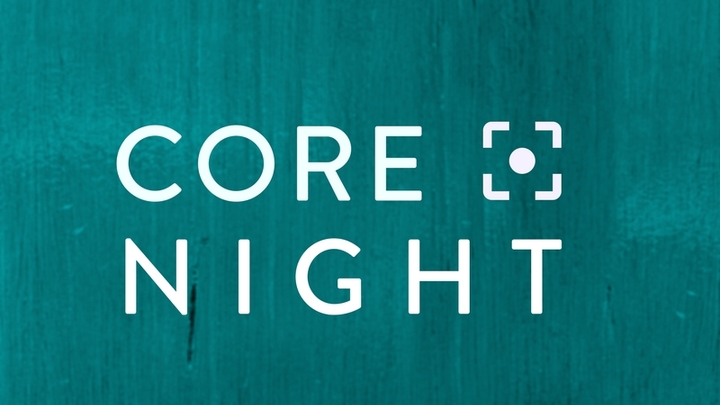 2 Chronicles 7:14 says
"if my people who are called by my name will humble themselves and pray and seek my face and turn from their wicked ways, I will hear from heaven and will forgive their sins and restore their land".
We are made to worship. Every Wednesday we gather together at Renew Queens for worship and prayer from 7:30pm - 9:30pm. Anyone is welcome to come to Core Night. In fact, we hope to see you there.